Select an area of interest:
Dynex Partners

DYNEX® Technologies and Tecan come together to combine cutting-edge immunoassay science with trusted ELISA microplate technology—a collaborative partnership paving the way for advanced diagnostic solutions, tailored specifically for the modern-day healthcare community.
LEARN MORE ABOUT THE TECAN PARTNERSHIP

DYNEX® Technologies and ALPCO® are combining the sensitivity and accuracy of traditional chemiluminescence sandwich immunoassays with the workflow advantages of automated multiplexing to provide a more complete biomarker testing solution within functional health, starting with GI biomarkers.
LEARN MORE ABOUT THE ALPCO PARTNERSHIP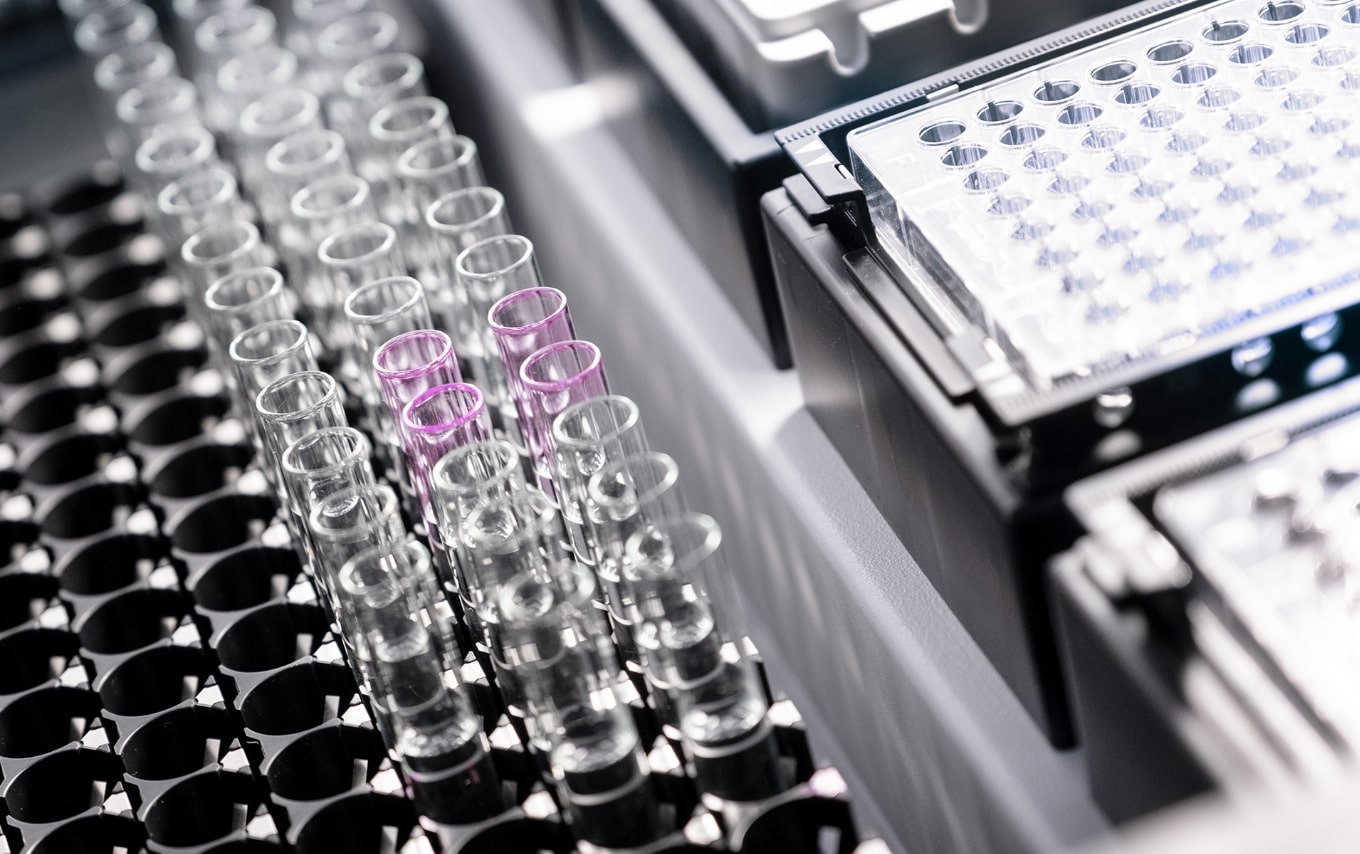 DYNEX DISTRIBUTORS
DYNEX® Technologies partners with distributors worldwide who are committed to delivering high-quality products and services to help maximize laboratory productivity.
Our distribution partners are fully trained on our systems to better service your needs.

FIND A DYNEX DISTRIBUTOR TO
SUPPORT YOUR LABORATORY NEEDS