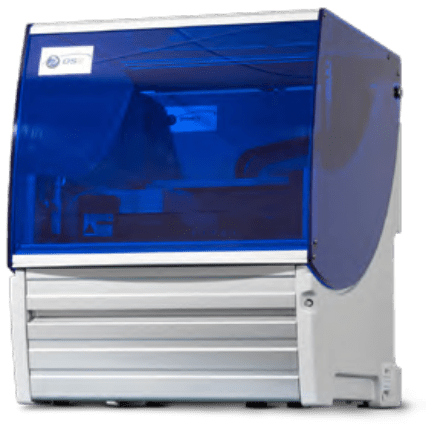 Automating ELISA testing with the DYNEX® DS2® system elevates your laboratory operations with added functionality and productivity.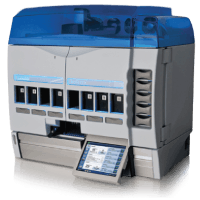 The DYNEX® Agility® technology allows for simultaneous runs of multiple ELISA tests, with walk away processing and accuracy you can depend on. Now featuring software that complies with 21 CFR Part 11.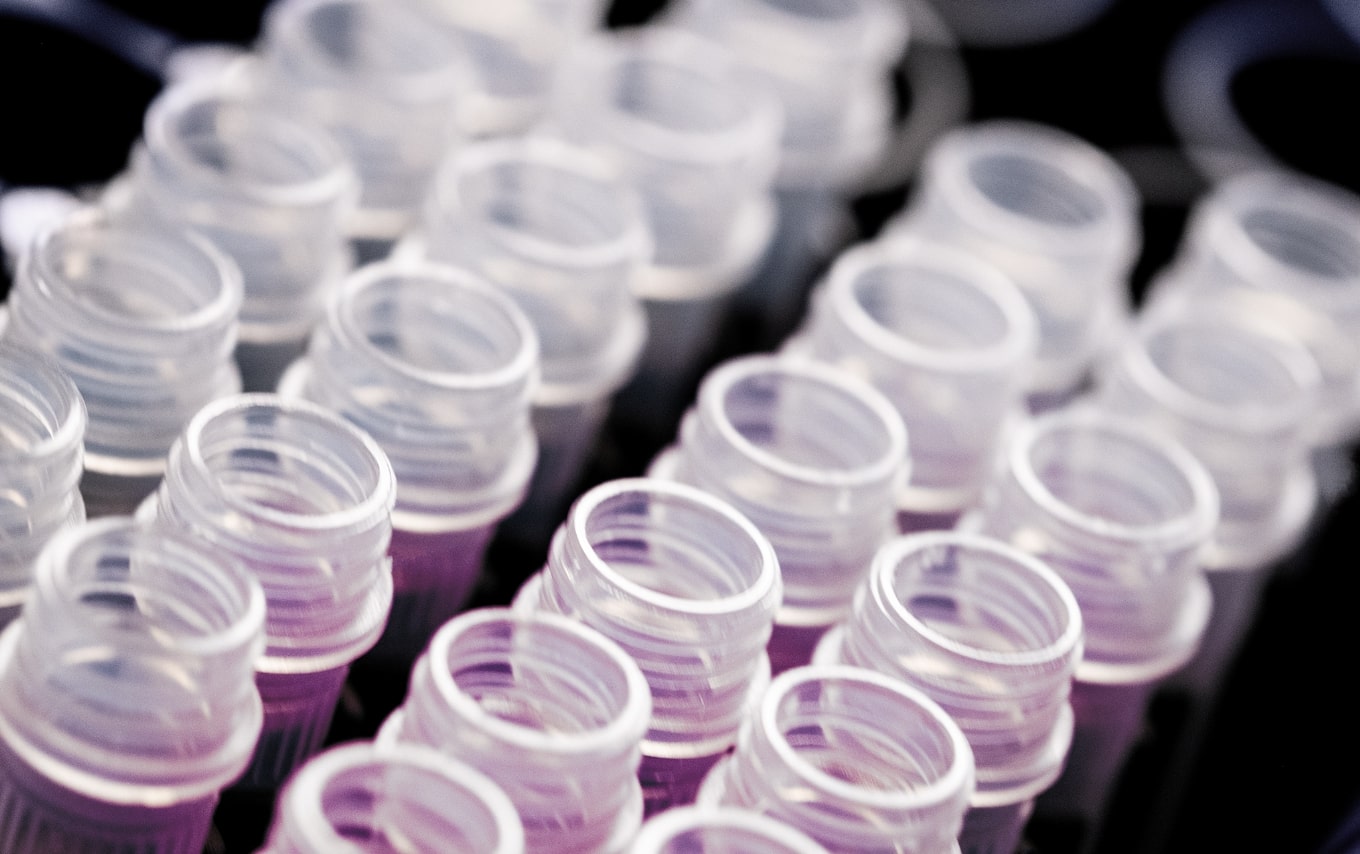 FULLY AUTOMATED LINE OF ELISA TESTING SYSTEMS FOR LABORATORIES OF ALL SIZES
With over 8,500 instrument installations worldwide, DYNEX® Technologies offers a range of throughput solutions to support laboratories of all sizes and specialties. Be assured that the DYNEX family of U.S. manufactured, ISO certified instruments will remain a steady and reliable component to achieving optimal laboratory proficiency.
OUR FAMILY OF
ELISA INSTRUMENTS OFFERS
Assay selections based on lab or clinician preference
Simultaneous processing of multiple assays
Reliable automation that decreases human error
Barcode scanning and real-time error reporting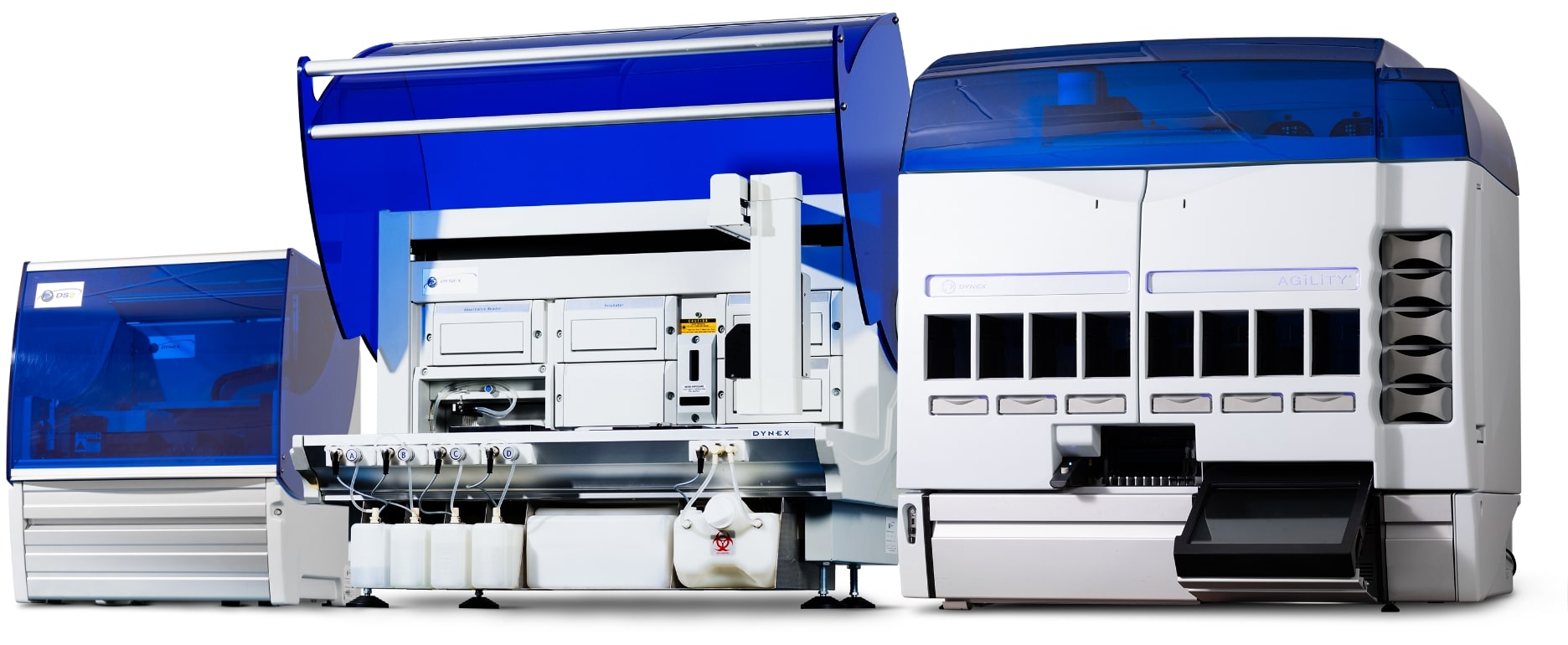 EXPERIENCE A VARIETY OF
TIME-SAVING FEATURES
•

Workflow calculator
•

Automated results calculations
•

Continuous sample loading
•

Intuitive graphic user interface
•

Minimal training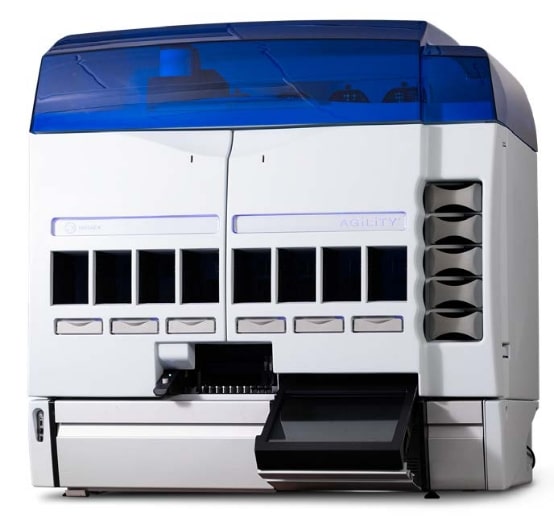 POWER YOUR PRODUCTIVITY.
PROTECT YOUR DATA.
ELISA automation paired with innovative, integrated software for regulatory compliance and enhanced data security.
THE CHOICE IS YOURS
Our ELISA open systems are vetted across multiple diagnostic testing specialties, with over 460 established protocols spanning a variety of clinical assays worldwide.