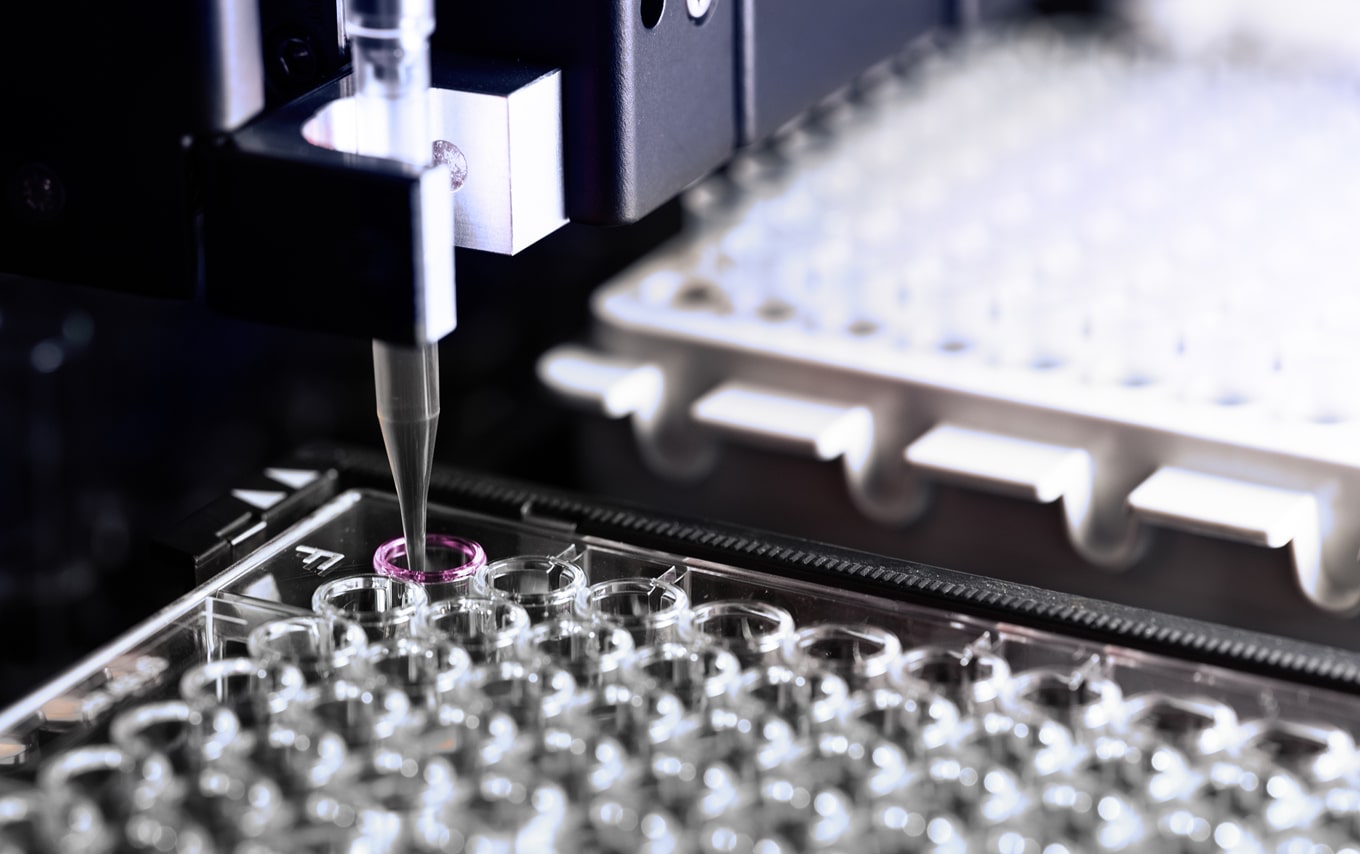 AGILITY® INTEGRA
Power your productivity and protect your data with the Agility Integra, where ELISA automation meets FDA regulatory compliance. With our latest enhancements, you can achieve powerful lab proficiency on an open, automated system while ensuring your data is secure to meet all the requirements of 21 CFR Part 11.

INNOVATIVE SOFTWARE PAIRED WITH OUR
HIGH-THROUGHPUT

OPEN SYSTEM FOR MAXIMUM LAB PRODUCTIVITY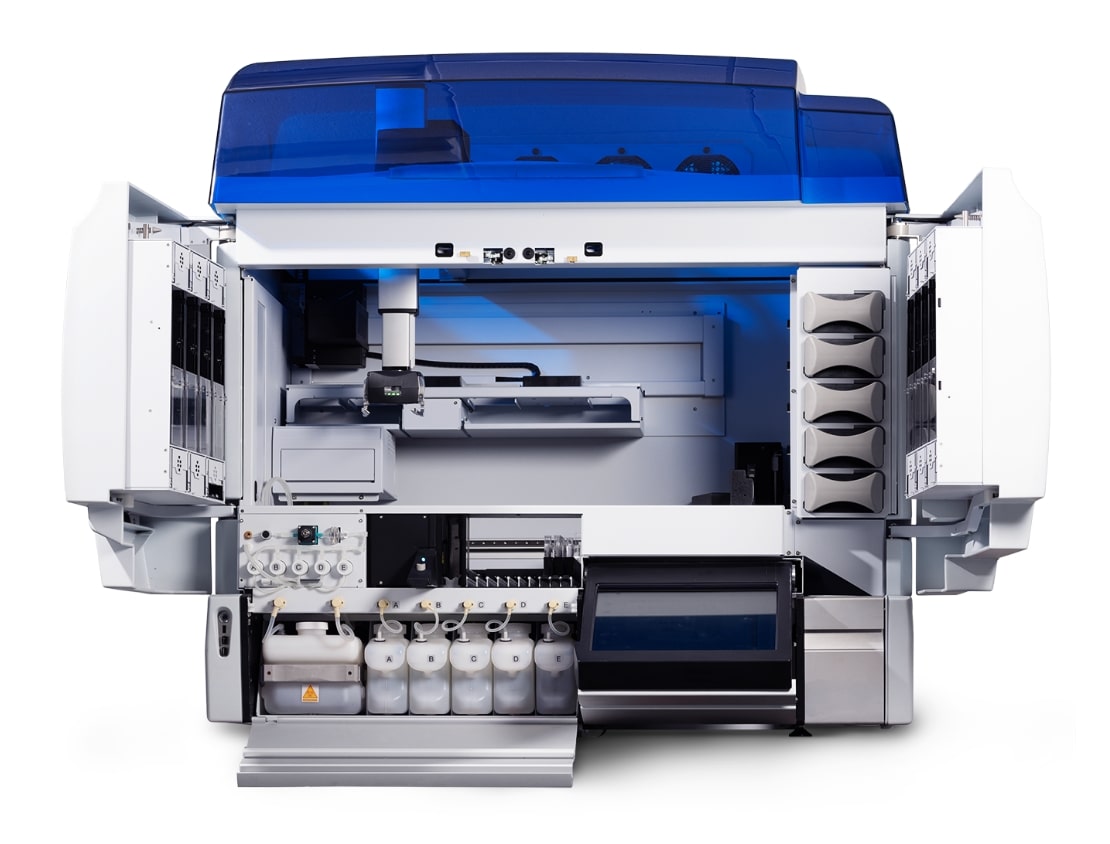 Agility Integra takes your ELISA lab testing to the next level with automation needed to perform with flexibility, speed and precision, without sacrificing test reliability or compromising on regulatory compliance. Your lab benefits from:
High-volume, walk-away processing of multiple assays
Faster automation and continuous loading of samples
Fewer manual processes and improved workflows
Increased lab efficiency and maximum output
Integrated LIS connectivity and secure data transmission
Complete traceability and chain of custody
Improved data confidentiality and integrity
ENHANCED TO COMPLY WITH 21 CFR PART 11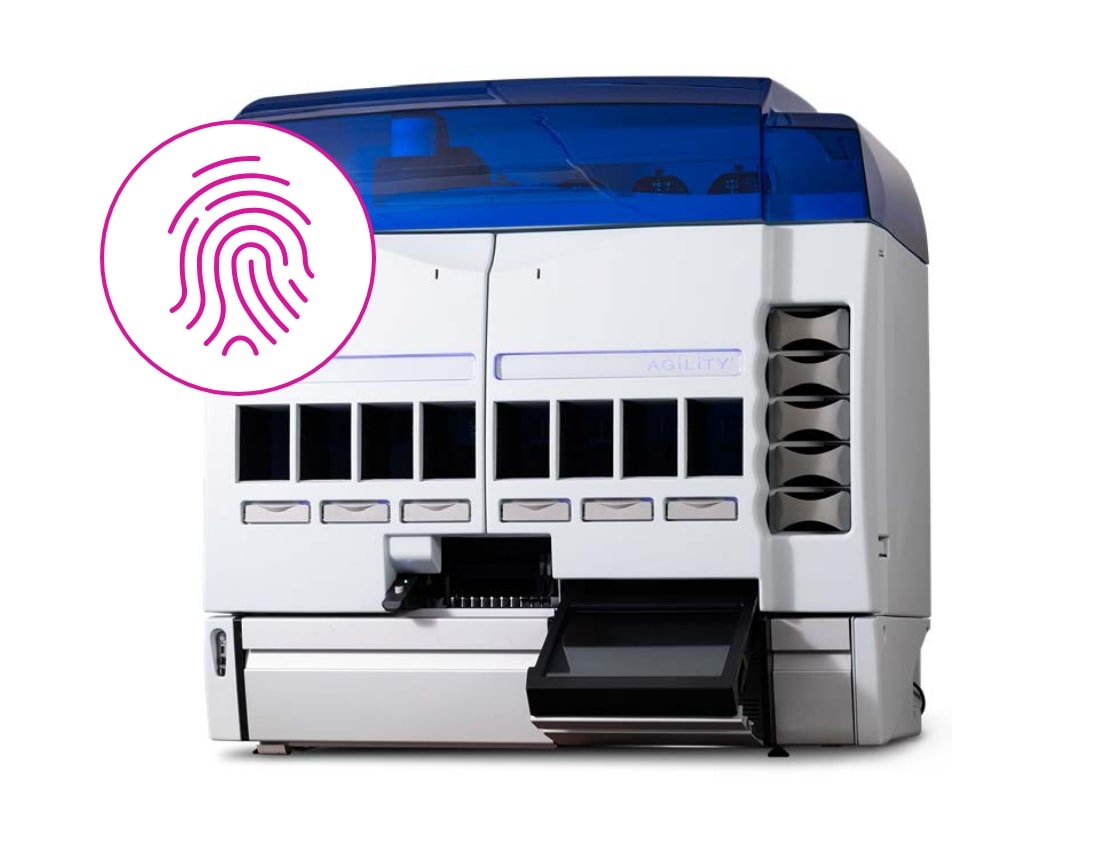 The Agility Integra software provides new features to ensure compliance with the 21 CFR Part 11 regulation. The open, fully automated system can now run in locked kiosk-mode with restricted access that requires user log in credentials. Assay result reports can be verified with digital fingerprints. Added security and data encryption also provide another layer of protection for assays, results and logs.
POWER YOUR PRODUCTIVITY. PROTECT YOUR DATA.
Agility Integra delivers trusted, accurate results for up to 200 samples of lab-developed assays. Labs that are required to maintain electronic records and submit reports to the FDA will find all of the tools they need to meet requirements without fear of audits or manually intensive reporting.