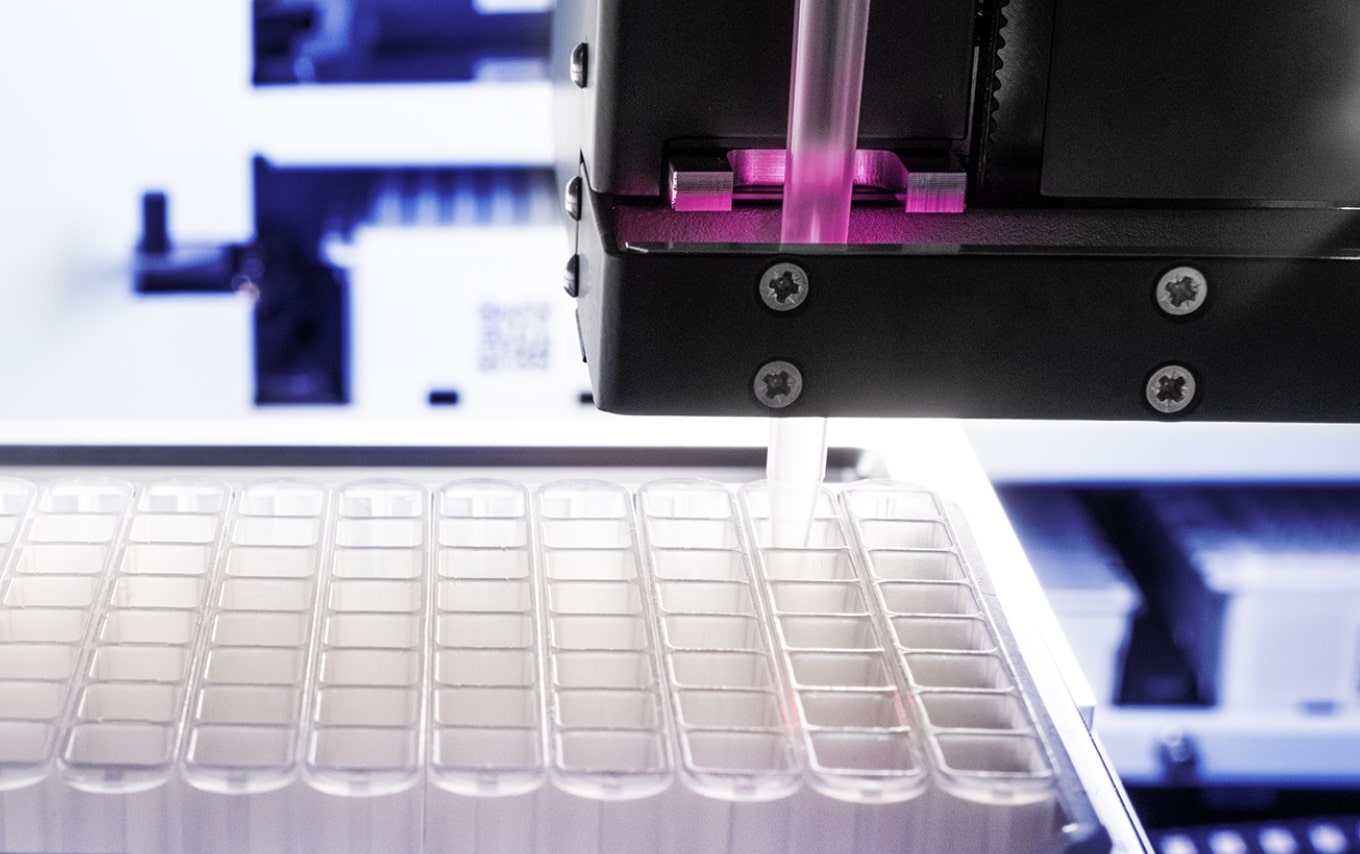 About Us
Drawing on over seven decades of experience and expertise, DYNEX® Technologies has established itself as an industry leader in the development and manufacturing of fully automated ELISA and chemiluminescence microplate instruments and associated accessories.
Our open-systems have empowered the clinical healthcare market:
15,000+
patent application references
1,900+
clinical publication references
8,500+
instruments worldwide

QUALITY IS THE CORNERSTONE OF OUR BUSINESS, REFLECTED IN OUR FAMILY OF U.S. MANUFACTURED, ISO CERTIFIED INSTRUMENTS
WITH OVER 50 YEARS OF LEADERSHIP EXPERIENCE, DYNEX IS READY TO MEET THE EVOLVING NEEDS OF THE GLOBAL DIAGNOSTIC COMMUNITY
As a U.S.-based developer and manufacturer of ELISA automation, DYNEX sells direct to customers in the United States. Worldwide, we conduct business in more than 120 countries. To best meet the needs of our global customers, DYNEX partners with select distributors who can provide the level of quality and service DYNEX expects.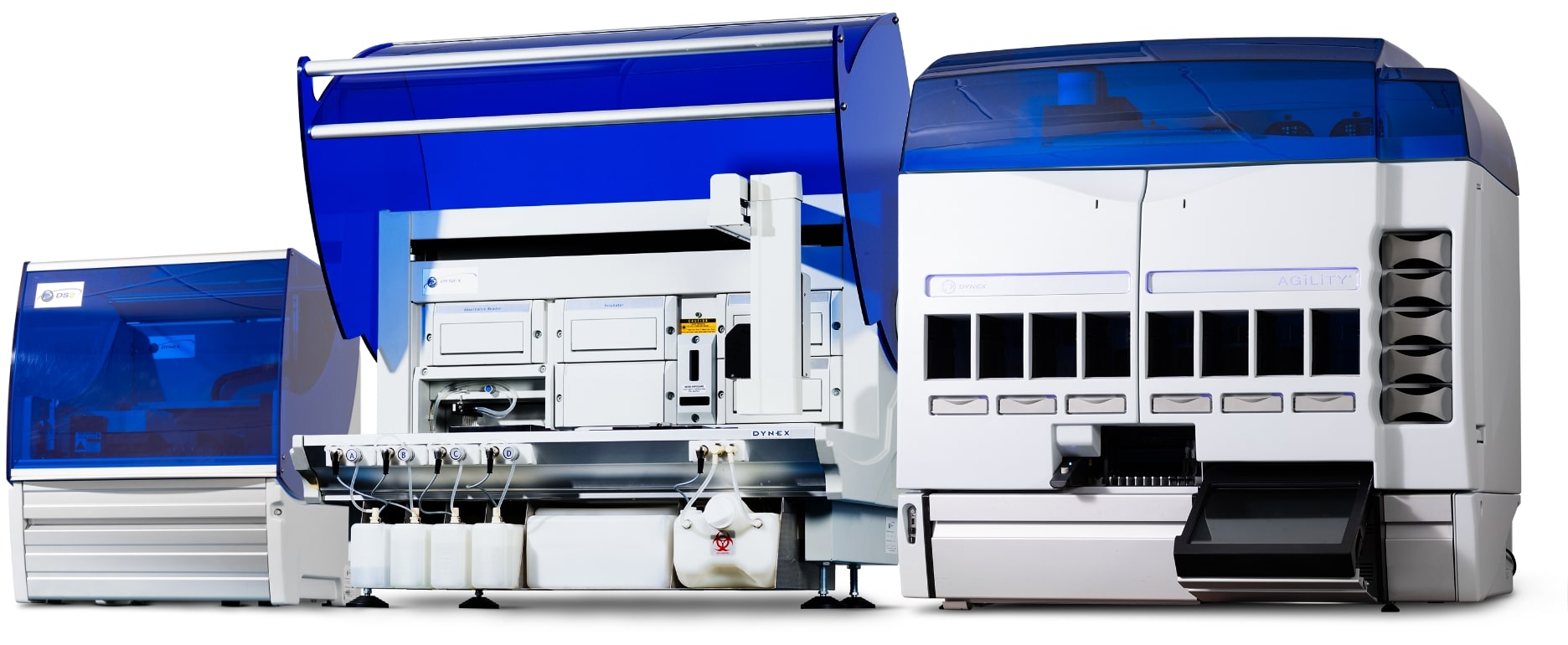 AS AN ESTABLISHED PROVIDER OF QUALITY SYSTEMS,
DYNEX PROPELS SCIENCE FORWARD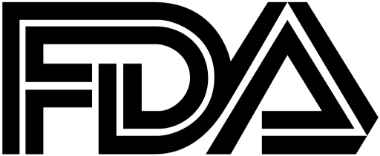 FDA registered and regulated
•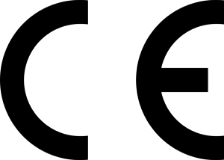 CE Mark compliant