Select an area of interest:
ELISA TESTING SYSTEMS
QUALITY IS THE CORNERSTONE OF OUR ELISA AUTOMATION BUSINESS, REFLECTED IN OUR FAMILY OF U.S. MANUFACTURED, ISO CERTIFIED INSTRUMENTS
Powerful and precise, the DYNEX® portfolio of diagnostic instruments highlights efficiency and effective time management through our automated assay testing platforms. Our open systems offer scalable testing solutions customized to outfit your unique laboratory.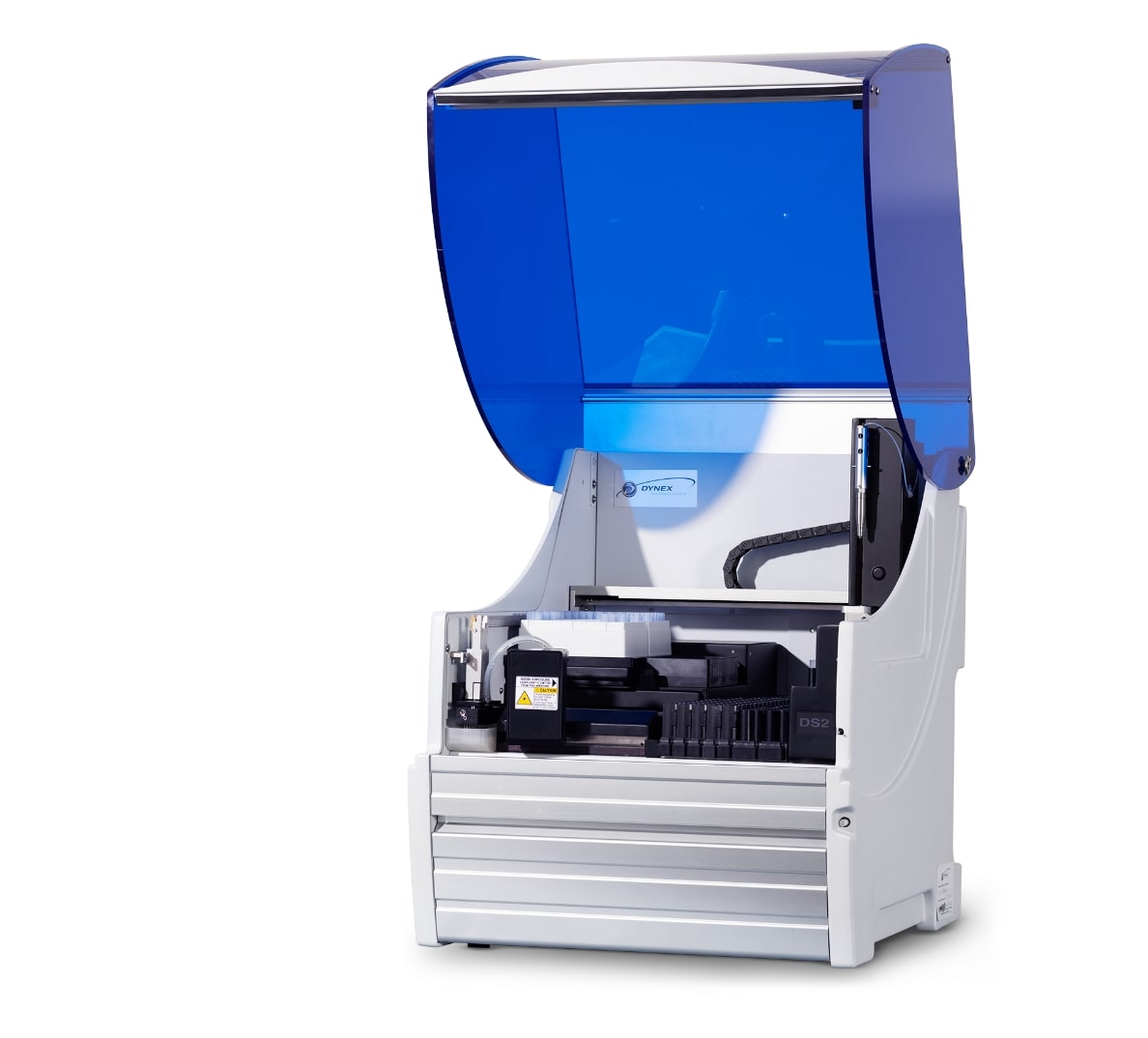 Low
Throughput
SMALL FOOTPRINT. BIG IMPACT.
The DYNEX DS2® open system offers sophisticated ELISA automation to address your clinicians' need for timely and accurate results while significantly increasing your laboratory productivity. The incredibly small footprint of the DS2 system allows for easy integration into a fast-paced laboratory.
DOWNLOAD RESOURCES: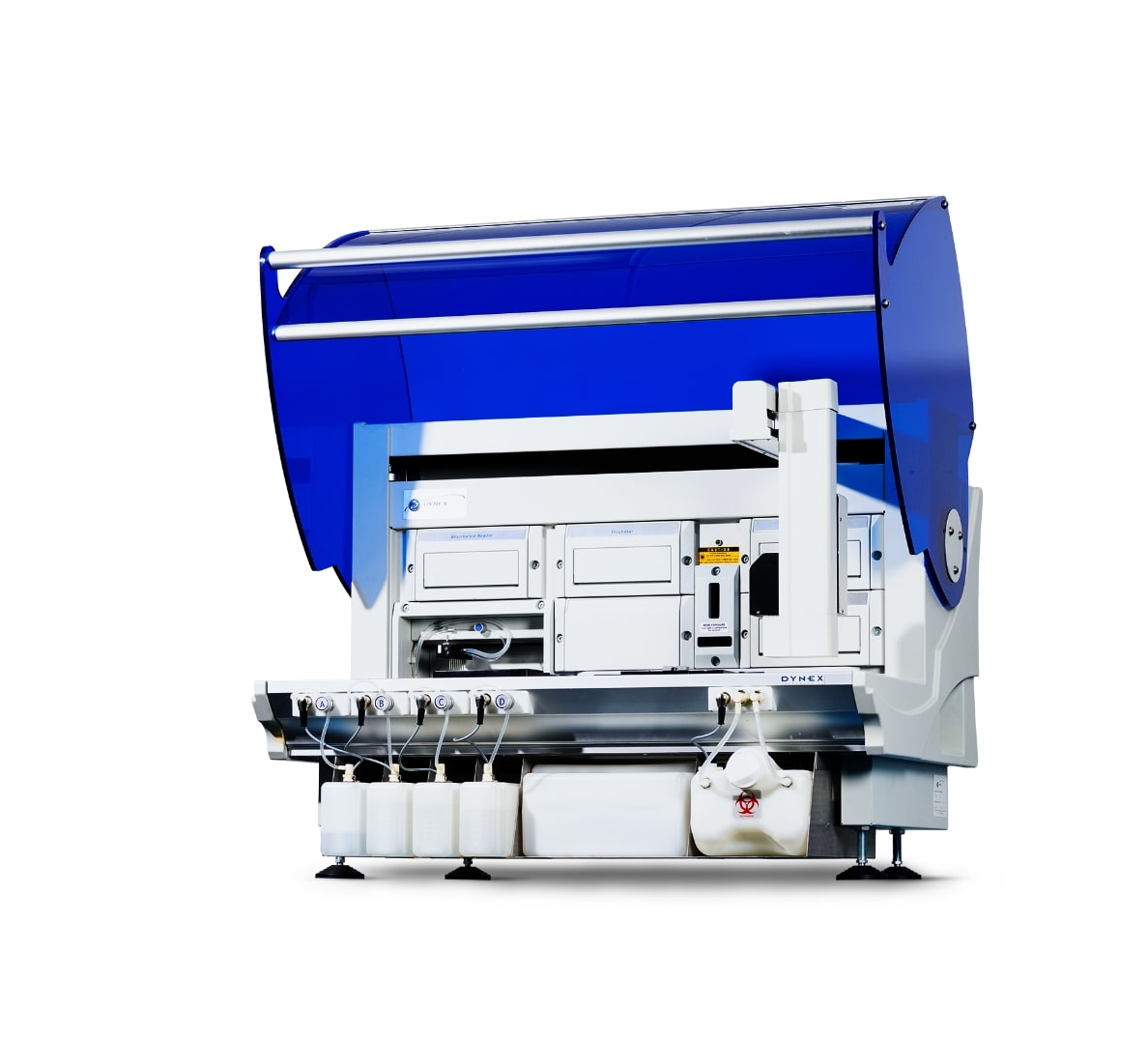 Medium
Throughput
OUR AUTOMATION. YOUR RESULTS.
The DYNEX DSX® system provides extraordinary flexibility in your ELISA workflow. Our automated open system handles various assays and volumes simultaneously, with the speed and accuracy your laboratory requires. Advanced automation features at every stage of the workflow provide the walk away productivity your lab demands.
DOWNLOAD RESOURCES: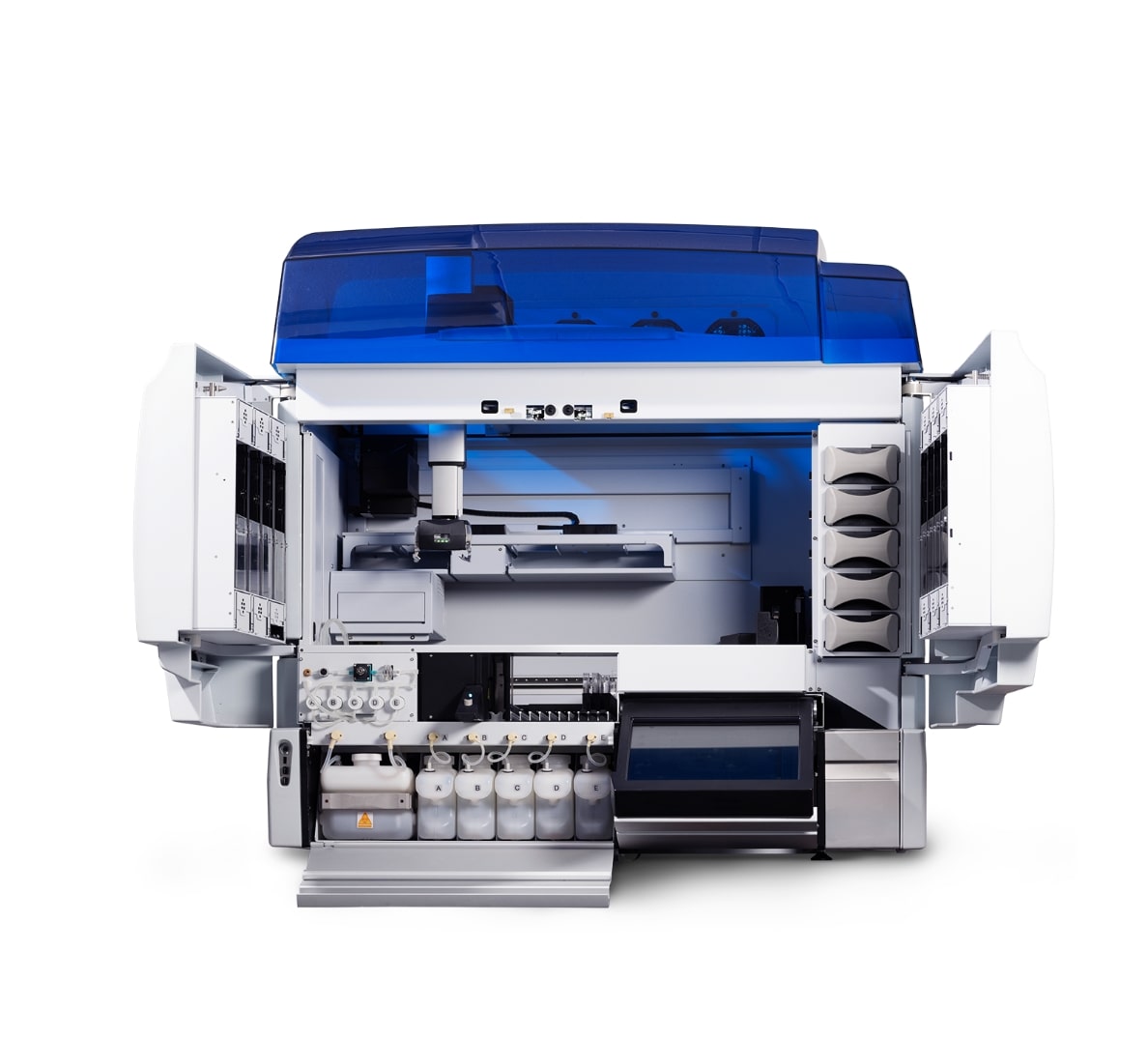 High
Throughput
AUTOMATED EXCELLENCE.
Designed for high-volume processing, the DYNEX Agility® system allows for simultaneous runs of multiple ELISA tests, with walk away processing and accuracy you can depend on. With reduced hands-on time of up to 60% and increased ELISA testing capacity, the Agility system is positioned to be your laboratory's trusted workhorse.
DOWNLOAD RESOURCES:
THE AGILITY SYSTEM COMES WITH THE DYNEX SMARTKIT®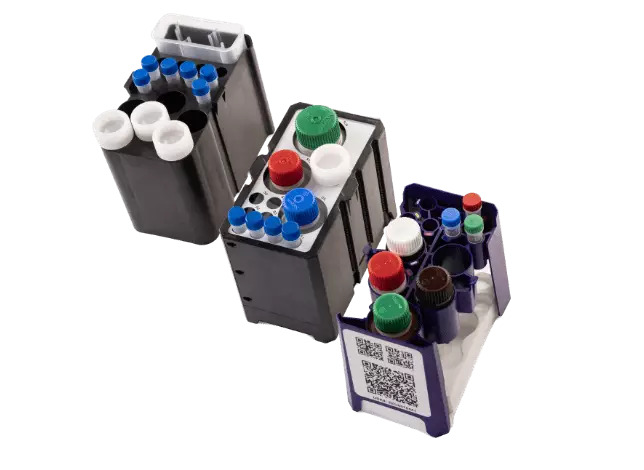 DYNEX SMARTKIT
The DYNEX SmartKit® packaging makes loading simple, reduces hands-on time, and increases cost savings all while providing better quality control.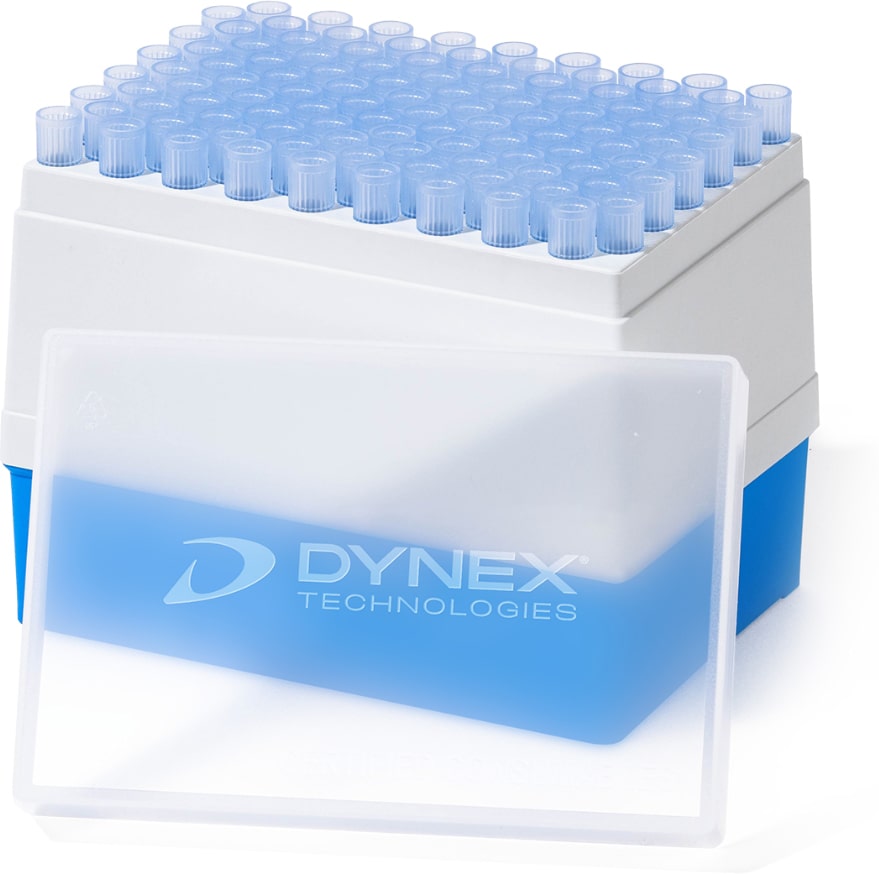 ACCESSORIES &
CONSUMABLES
SAFEGUARD YOUR INVESTMENT.
Achieve peak performance of your DYNEX ELISA system with accessories and consumables designed specially to ensure precise and accurate outcomes every time.
Developed to fulfill the highest quality standards, our accessories and consumables position your laboratory to attain heightened levels of productivity without compromise.
DOWNLOAD ACCESSORIES & CONSUMABLES RESOURCES: